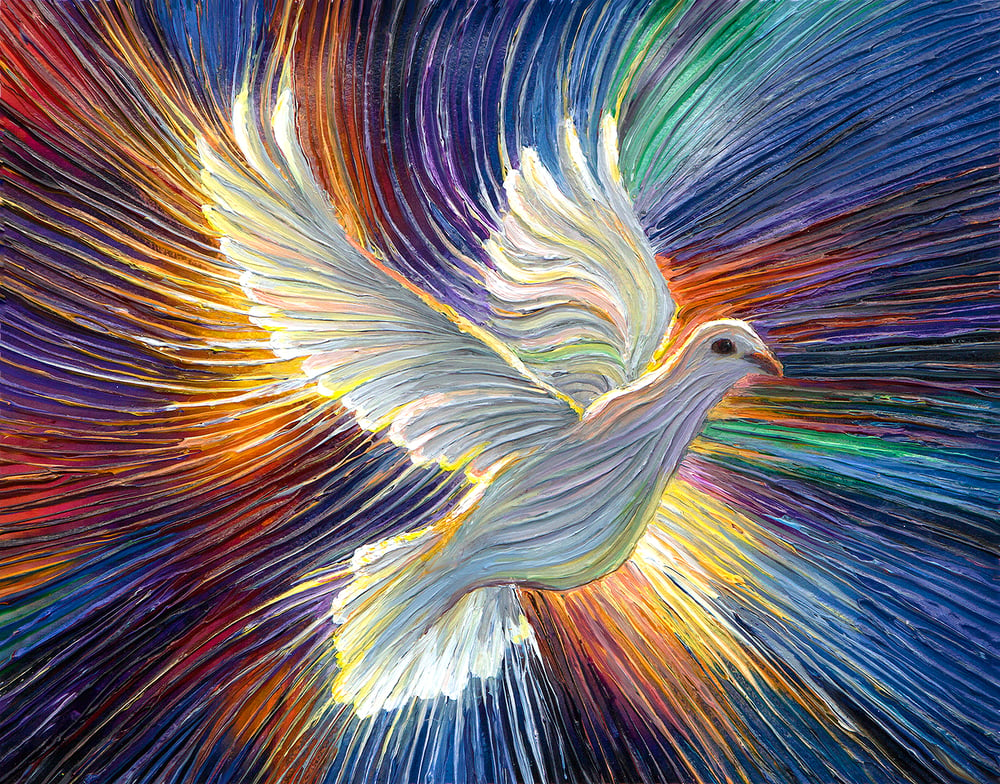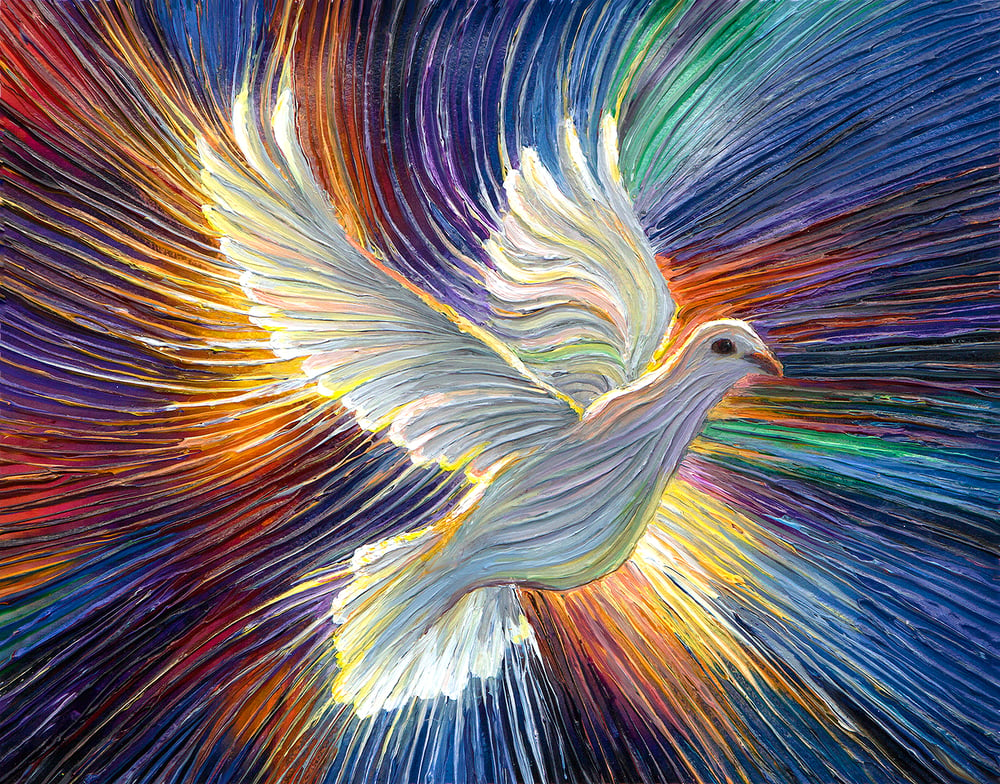 The Dove Of Hope Energy Painting - Giclee Print
$58.00
Are you experiencing feelings of despair, hopelessness or fear?
This Powerful Energy Channeled Image, The "Dove Of Hope" Will Bring you PEACE, JOY and HOPE instead ... Guaranteed*
Stare Into It Now And Experience A Profound Change In Your Energies.
Click ADD TO CART to get yours while they are available.
____________________________________________
This powerful energy print is made with loving care in our studios in Eagle, Colorado USA by world renowned "Energy Artist Julia." Julia is famous for channeling energies into artwork, creating pieces known to emit amazing spiritual energies.
This print is chakra balanced, energy enhanced and personally blessed by the artist. It is a high grade archival image which will remain vibrant and colorful for over 100 years. Sold with a 30 day money back guarantee and a 120 day exchange guarantee except for custom larger sized prints.
____________________________________________
WE GUARANTEE...
that if you get a "Dove Of Hope" print, and focus on its energies for two weeks, you will feel more hopeful, more at peace with your future and also feel a renewed sense of joy. If not return it within 30 days for a refund.*
CLICK ADD TO CART TO GET YOURS WHILE AVAILABLE
_______________________________________________
All images, copy, descriptions Copyright 2017 Julia Watkins. All rights reserved.
*Our obligation under this guarantee is for the price paid to us for the item only. No other warranties are made and no other obligations or liabilities are assumed on our part. Prints larger than our smallest size are custom order and not returnable.