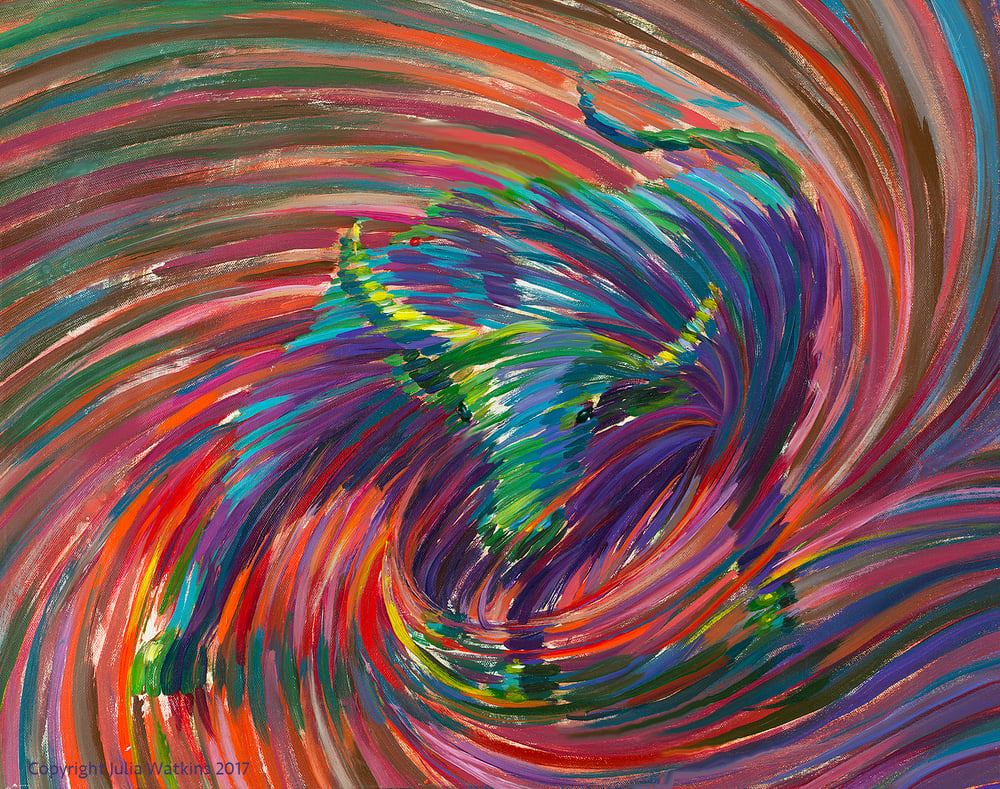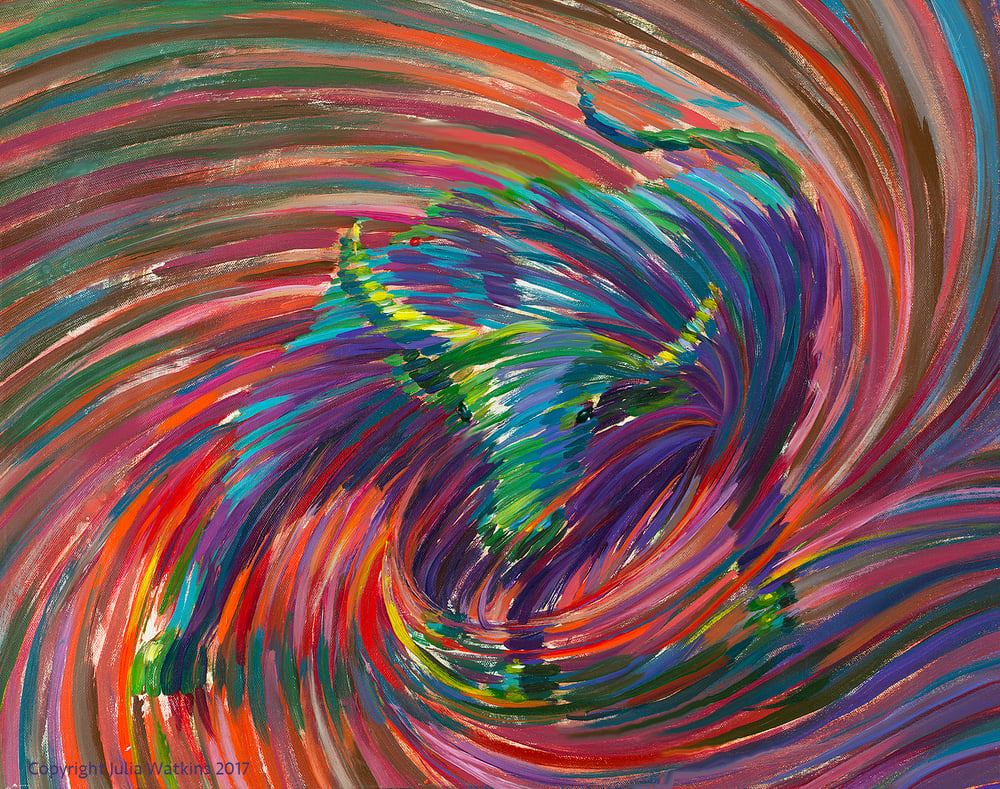 Mystic Bull Abundance Painting - Giclee Print
$58.00
Do You Desire Financial Wealth, Abundance, Strength, Success & Stability? The Mystic Bull totem can help.
Simply stare into this abundance image and allow the innate powers of the bull to change your fortunes. Do you feel the difference? It is already working for you. Imagine how you would feel if you did this all of the time.
Many in the financial community successfully turn to the energy of the mystic bull to solve this problem and guarantee future success. And you can too. It, more than anything known in the western world consolidates abundance and plenty.
And because you can have more than one spirit animal, and they can change over time, you can easily connect to the bull totem now to achieve the things you want.
Imagine how you would feel if you weren't worrying about money so much. You could be more focused and probably solve the problems that caused this in the first place. You could definitely sleep better. When you trust in the powers of the bull spirit, this sacred totem, many of your worries vanish and you become more effective.
OUR ABUNDANCE GUARANTEE
We know this will work for you like it has for many others. So we guarantee that if you get a Mystic Bull energy print or pendant, and focus on it for two weeks while saying the words "money flows to me" you will begin to see changes in your fortunes and you will worry less about money. If it doesn't work for you return it within 30 days for a refund.* Nobody but Energy Artist Julia offers a guarantee like this.
Click ADD TO CART to get yours while they are available.
_________________________________________________________

HOW ITS MADE
This energy channeled print is made with loving care in our Eagle, Colorado studio. Chakra balanced, energy enhanced and personally blessed by the artist. This is far more than a poster. It is a high grade archival, fine art print which will remain vibrant and colorful for over 100 years. Sold with a 30 day money back guarantee and a 120 day exchange guarantee.
Click ADD TO CART to get yours while they are still available
_______________________________________________________
This item, images and writing all Copyright 2017 Julia Watkins. All rights reserved. May not be reproduced or copied without written permission.
Please allow two weeks for this popular item to ship, except for larger prints (larger than our smallest size) which are special order and take three weeks to ship.
*This is not a substitute for financial, medical or legal advice from a qualified professional. Always seek the expertise of these individuals when making decisions. Our obligation under this guarantee is for the purchase price of the item only, and you agree to the same when purchasing the item, releasing us from any and all other liabilities or claims.
NOTE: Larger prints (larger than our normal or smallest size) are custom order and therefore only returnable for a store credit.