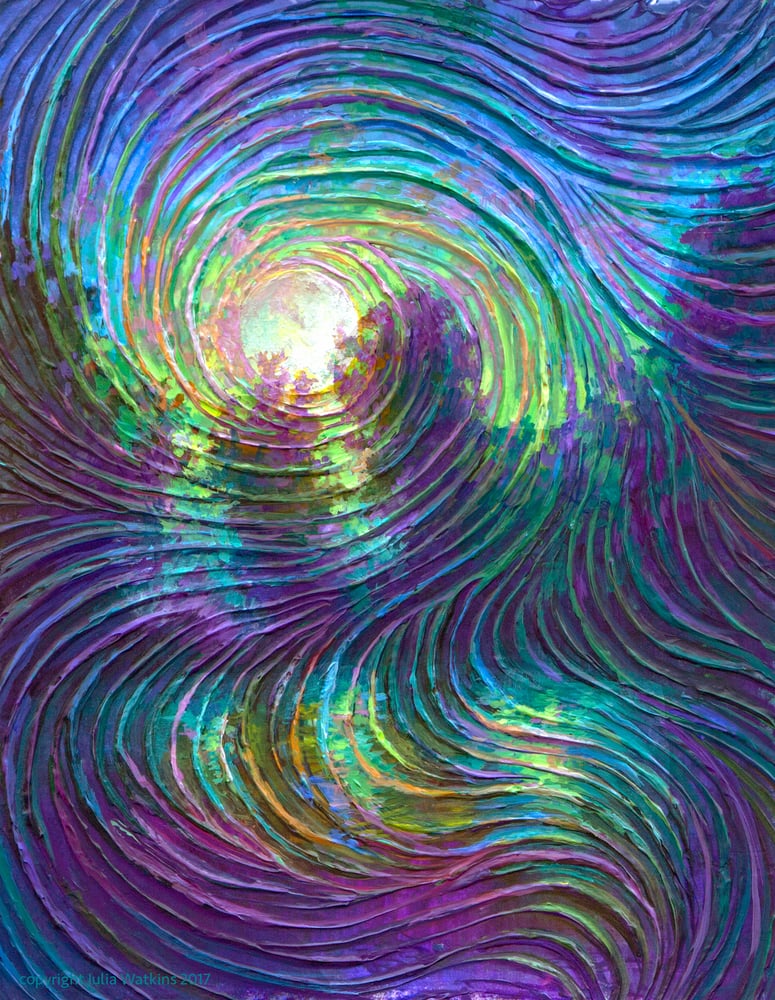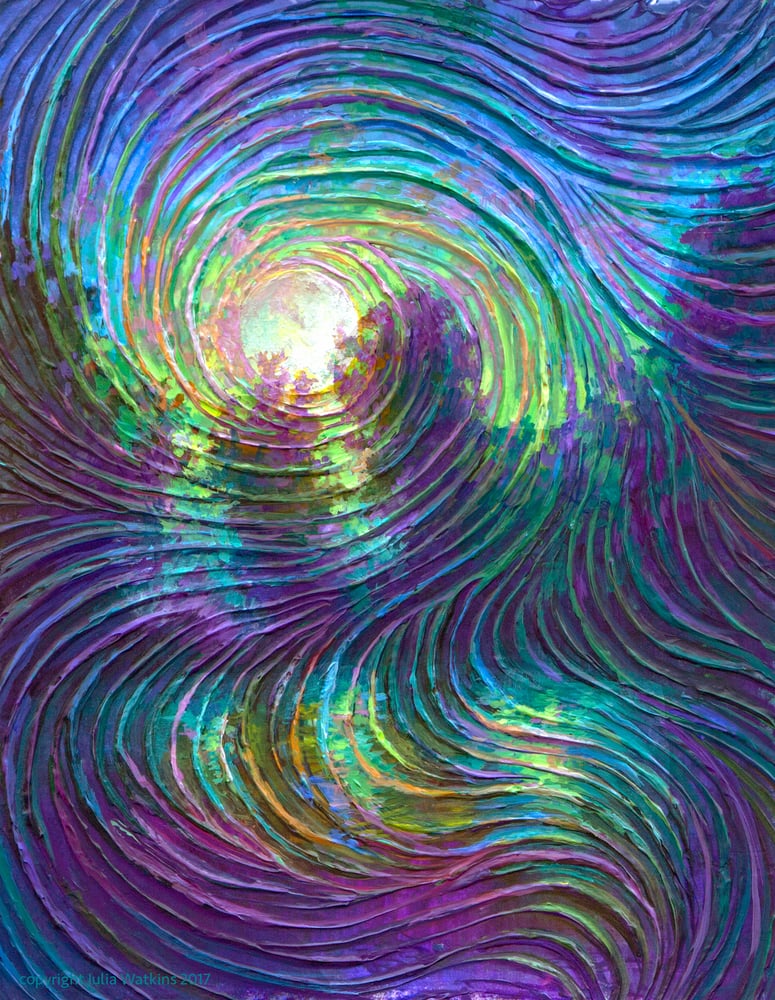 Moonlight Romance Energy Painting - Giclee Print
$58.00
This energy painting, Moonlight Romance will bring romance back to your life ... awakening within you your love of life and through this give you the ability to attract and deeply love another.
Click ADD TO CART then go to the CHECKOUT to get one for your home.
We guarantee if you get this beautiful print, its energies will help you fall in love with life all over again and increase your capacity to love others. If it doesn't work for you, return it within 30 days for a refund. *
____________________________________________
HOW ITS MADE
This energy channeled print is made with loving care in our Eagle, Colorado studio. Chakra balanced, energy enhanced and personally blessed by the artist. This is far more than a poster. It is a high grade archival, fine art print which will remain vibrant and colorful for over 100 years. Sold with a 30 day money back guarantee and a 120 day exchange guarantee.
Click ADD TO CART to get yours while they are still available
____________________________________________
ABOUT
Sometimes Love Is Far More Than You Expected.
I had a vision under the moon which I have decided to share with you.
While driving over a bridge, I saw this scene of moonlight on water, and in that single instant I realized that we all have a romance with life. Our world is beautiful and mystical, filled with power and wonder, brimming with magic and good … and when we let ourselves love life completely, we also open our hearts to the deep love we can share with another.
I went home, held onto that feeling and allowed its energies, the power of spirit to flow through me to create this painting … so when you look at it you too can experience what I did … you can open your heart to the good things, including romantic love, which can come your way.
EXPERIENCE THESE ENERGIES RIGHT NOW
I think it will really help you to focus on the image right now … hear the whisper of night wind rustling the leaves, the sound of murmuring water on soft rocks, smell the summer flowers on the gentle breeze, let them open your mind to a thousand memories of when life was good for you, things were right and the future could only hold even better things. Then hold this feeling. Let it awaken your heart. Never let it slip from your grasp again.
It is time to truly love again. Awaken your love of life and your full capacity to love another. Then sleep deeply and dream of the one you will find.
Namaste
Energy Artist Julia
______________________________________________________________
Copyright 2017 Julia Watkins. All rights reserved. Please allow two weeks for this very popular item to ship.
*Our obligation under this guarantee is for the price paid to us for the item only. No other warranties are made and no other obligations assumed.
NOTE: Larger prints (larger than our normal or smallest size) are custom order and therefore only returnable for a store credit.