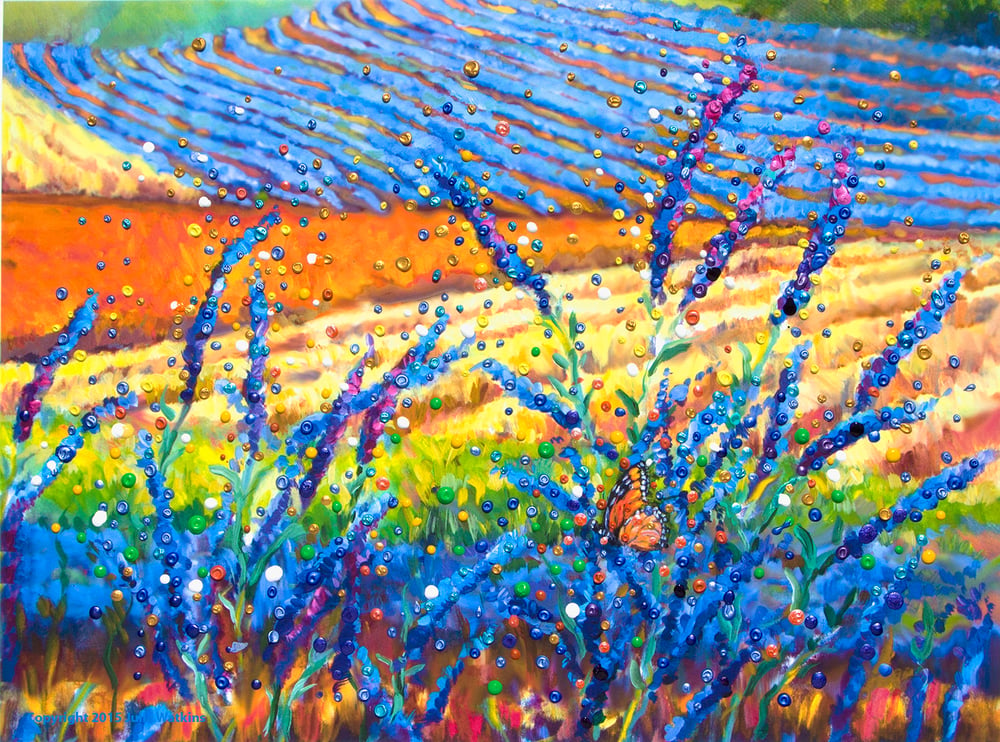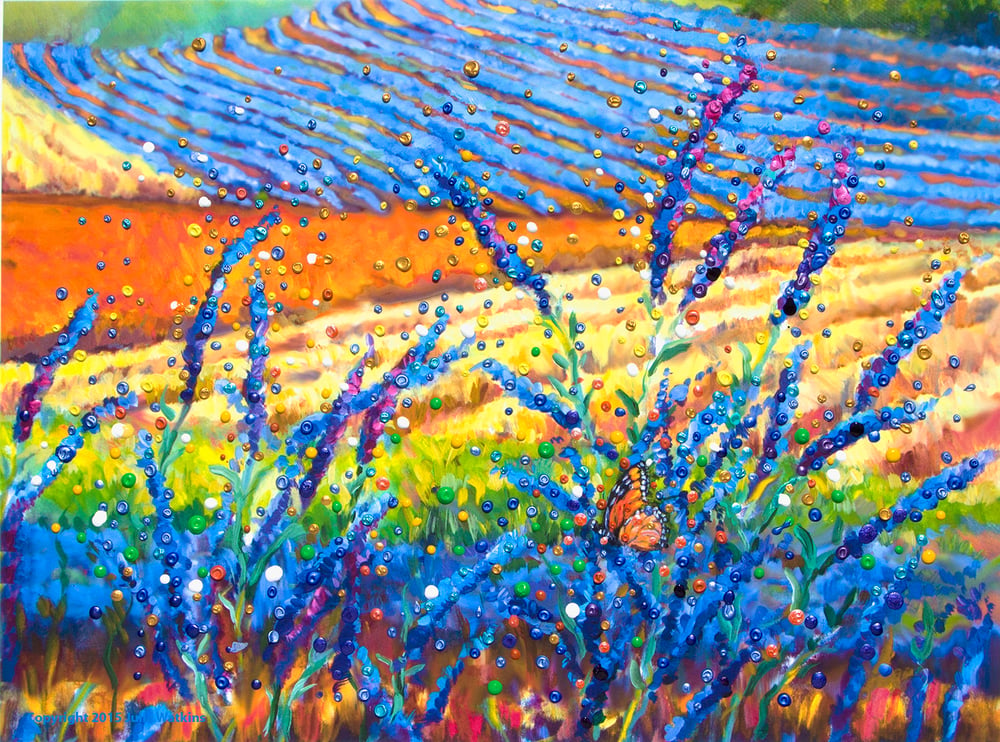 Lavender Fields Energy Painting - Giclee Print
$58.00
Lavender is one of our most powerful flowers promoting spiritual healing, tranquility, higher consciousness and love.
I created this energy painting to capture the calming feelings of enlightenment and the release of blocked energies I experienced when I walked this beautiful field in Provence.
When you place the print in your home you immediately create a positive healing space filled with higher consciousness and peace. Try staring into the image right now and see how it makes you feel. This is the feeling you could have all of the time when you place the print somewhere in your home … and having it there in person is so much more powerful than looking at it on your computer.
Click ADD TO CART and get yours today.
About: This energy enhanced print is hand signed by the artist. It is a top quality museum grade print made using the finest materials available. It is archival, meaning it will remain vibrant and colorful for over 100 years.
____________________________________________________________________
All items are made-to-order so please allow two weeks for them to ship.