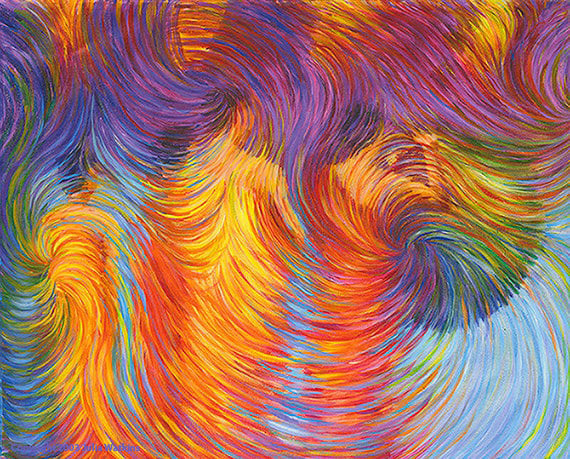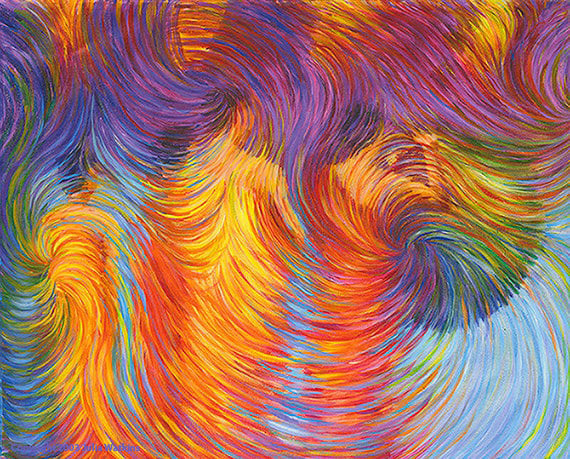 Buddhist Monks Energy Clearing Painting
$58.00
Unleash the power of energy clearing, spiritual transcendence and astral projection.
About
This exquisite piece captures the energy of deep Buddhist meditation, assisting in astral projection and energy clearing.
In the image, four monks hit a large drum to help us resonate with a higher state, project ourselves through that energy and to help us clear bad energy from an area. They channel the primary chakra colors through their bodies, through their surroundings and through the sound waves emanating from the drum.
While many place this piece in their meditation rooms, others choose to put it beside their bed to alleviate bad dreams and assist in astral projection while sleeping.
This is a top quality, museum grade archival print that is hand signed by energy artist Julia Watkins. It will not fade for over 100 years.
Size: 11 x 14 print in a 16 x 20 matt.
How To Use It
Place this print in any area where you feel low or negative energy and over time it will change the feeling you get when you go there. You can also place where you meditate to greatly enhance results from these efforts. Place it close to where you sleep to assist in astral projection.
___________________________________________________
About This Art Style
The swirls in this image represents the spiritual energy that exists all around us. Pioneered by artist Julia Watkins, this art style, known as energism seeks to use art to help humanity connect to universal energy flow.
Ms. Watkins artwork is currently in the collections of such notables as Deepak Chopra and Carnegie Mellon University.
For more information on Julia Watkins, visit the Platris Fine Art
website at http://www.platris.com or visit the facebook page Energy Artist Julia.
This website, page, image and text © Copyright 2012, Julia Watkins All Rights Reserved. May not be reproduced, copied or otherwise used without written permission.